Centralize and manage data related to SPCC-regulated containers and activities, perform SPCC inspections, track integrity testing and generate SPCC Plans with our SPCC Software and mobile app.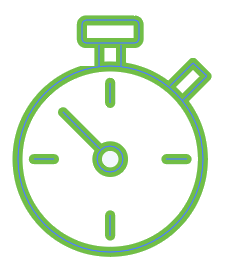 Efficient and easy to use
Centralized SPCC Data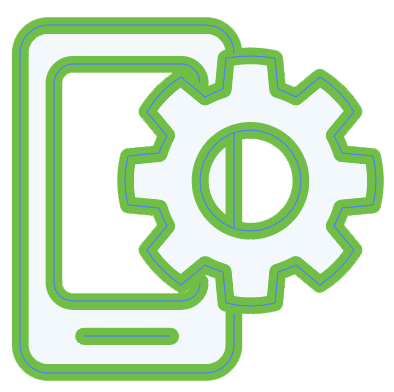 Mobile Inspections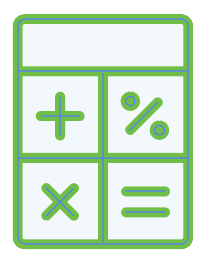 Containment calculations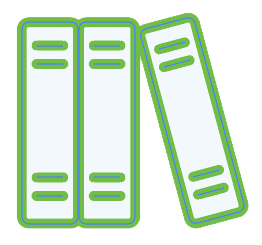 Customizable SPCC plans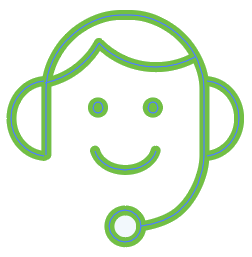 Fantastic support
Improve Compliance and Minimize Risk with SPCC Software!
Save Time - Easily access container-related data and generate SPCC Plan inventories.
Reduce Risk - Prevent spills and releases with effective tracking of inspections and integrity testing data.
Improved Compliance - With your SPCC data in one centralized location it is simple to demonstrate compliance with EPA's SPCC and FRP regulations.
Auditable - Generate comprehensive reports that clearly demonstrate equipment information, inspections and work order history.
Rapid Deployment - Customize your site's cloud-based SPCC program and upload existing data within a matter of hours (versus weeks or months).
Cost Effective - Our SPCC Software is less expensive than you might think; contact us to learn more!