User-friendly Water Quality Software that lets you upload laboratory EDD files, validate/trend data and efficiently generate accurate regulatory reports and submittals.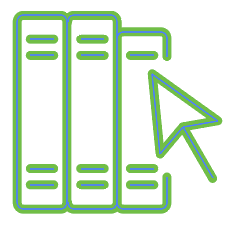 Track Permit Requirements
Sampling Schedules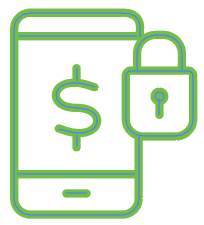 Mobile Data Collection
Comprehensive Reporting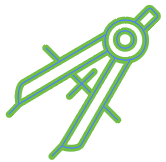 Agile and Customizable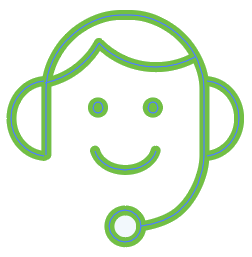 Fantastic Support
Our Water Quality Software Improves Compliance
Save Time - Below are just a few of the ways our water quality software will save you time:
Collecting field data on mobile devices (versus paper foms)
Automated label printing and chain of custody forms
Directly uploading and validating laboratory EDD files
Automated creation and submittal of Discharge Monitoring Reports (DMR's)
Immediate access to centralized data via queries, tables and graphs
Save Money - Sampling schedules with built-in parameter lists ensure you do not sample too frequently or for unnecessary parameters.
Improve Compliance - Centralized permit information ensures you know what needs to be sampled and when. Centralized records easily demonstrate compliance with EPA, State and other regulatory requirements.
Improve Data Reliability - Collecting and verifying field data on mobile devices while in the field reduces the opportunity for errors and eliminates the need for paperwork and/or redundant data entry. Validation of laboratory data ensures significant data qualifiers or anomolies are not overlooked.
Reduce Risk - Identification of water quality issues and trends makes potential issues visible early so effective and timely preventive actions may be taken.
Breeze Through Audits and Inspections - Comprehensive reporting clearly shows sampling activities and associated results.
Rapid Deployment - Create your site's cloud-based compliance management system and import existing data within a matter of hours instead of weeks or months.
Cost Effective - Ecesis is less expensive than you might think and very customizable (so you avoid costly customization fees). Contact us to today learn more!