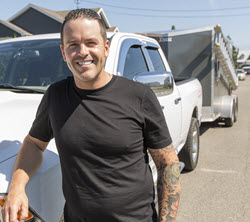 "What sets Ecesis apart from all the others is their ability to customize software to a specific client's needs without exorbitant costs.
Their solutions are secure, reliable and dependable and, best of all, they provide each customer with a dedicated customer success manager who takes pride in knowing their customers and seeing them succeed."
-- Ecesis User
Ecesis EHS Software Solutions are:
✓
Intuitive
Ecesis is intuitive and user-friendly because it was designed by EHS professionals like you.
✓
Customizable
With Ecesis you take the lead to ensure its functionality and content are customized to meet your needs.
✓
Comprehensive
With over 25 interconnected modules, Ecesis supports all of your EHS requirements.
✓
Up-To-Date
Our team stays current on regulatory and technology updates to ensure you always have access to the best information and software solutions possible.
✓
Agile
Our solutions are customizable so they meet the needs of our customers without expensive and time-consuming programming updates.
✓
Well-Supported
Ecesis is supported by highly-qualified industry experts that have the experience required to provide advice on both software and regulatory questions.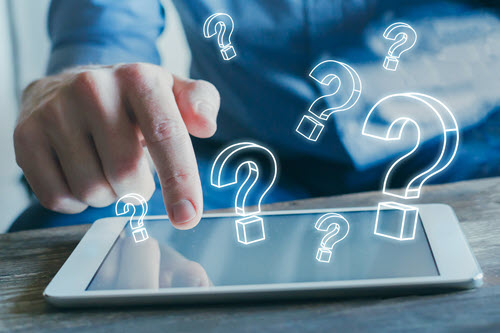 FAQ's
Environment, health and safety (EHS) software is a platform for comprehensively identifying and managing risk, engaging employees and improving sustainability.
It helps you centralize data, automate processes, track incidents, monitor compliance, and generate reports, leading to improved efficiency, reduced risks, and enhanced regulatory adherence.
EHS software facilitates the identification and assessment of workplace hazards, tracks safety training and certifications for employees, manages safety protocols and procedures, enables incident reporting and investigation, and promotes proactive measures to prevent accidents. By providing real-time insights and tools for corrective action, EHS software significantly contributes to creating a safer work environment.
Yes, Ecesis is hosted in the cloud for the majority of our clients. However, Ecesis may also be deployed on a client's server.
Absolutely, please click the "Contact Us to Learn More" button below our Software SOlutions Features.
Download our EHS Mobile App on the Apple and Google Play Stores