LDAR Software with mobile app that provides simple tools for scheduling, tracking and reporting of data associated with leak inspections and repairs at refineries, oil and gas operations, chemical manufacturing facilities and RCRA-regulated waste management facilities.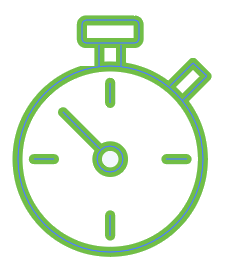 Efficient and easy-to-use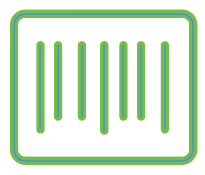 Barcode Compatible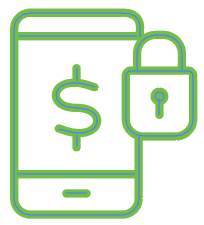 Use with existing mobile devices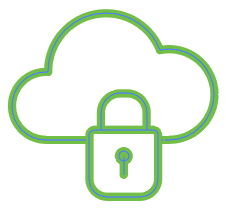 Secure cloud-based access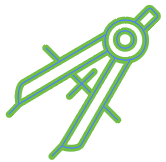 Agile and customizable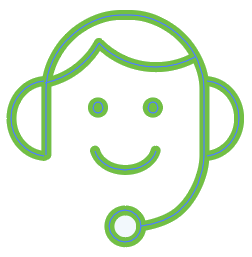 Amazing support
Our LDAR Software Can Help You!
Data Management - Simple and centralized storage of leak detection and repair data, including:
Equipment data
Leak monitoring frequencies, dates and historical results
Repair attempt dates and methods
Repair delay reasoning
Components that were unsafe to monitor
Re-inspection information
Leak monitoring videos and images
Testing Equipment Information - Track LDAR testing equipment (optical gas cameras, PID's, TVA's, etc.) and associated repairs and calibration records.
Personnel Certifications - Manage certification and training records for testing personnel in one, centralized location and receive automated reminders prior to certification and training expirations.
Repair Tracking and Notifications - Ensure leaks are detected and appropriate corrective action is taken with automated notifications sent to equipment/facility owners.
Regulatory Reporting - Quickly generate regulatory reports and detailed summaries of LDAR data.
Mapping - Generate maps showing facilities and equipment that are due for leak monitoring or that have open or overdue repairs.
Offline Access - Data may be collected while in remote locations and then synced to the cloud when you return from the field.