Experience the convenience of our LDAR Software and mobile app, offering user-friendly tools for seamless scheduling, tracking, and reporting of leak inspections and repairs. Tailored for refineries, oil and gas operations, chemical manufacturing facilities, and RCRA-regulated waste management sites, this solution streamlines your leak detection and repair processes.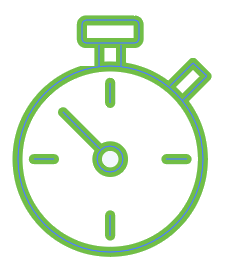 Efficient and easy-to-use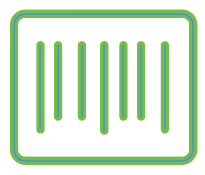 Barcode and QR Code Compatible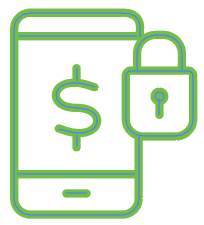 Use with existing mobile devices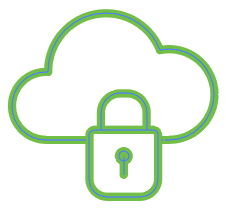 Secure cloud-based access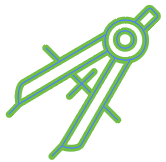 Agile and customizable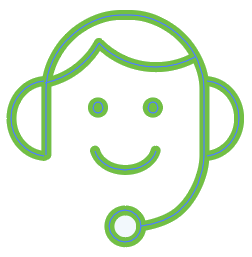 Amazing support
Improve Compliance with Leak Detection and Repair Software
Save Time - Reduce paperwork and data entry tasks by quickly entering LDAR data in the field on a phone or tablet. Then, quickly access leak and repair data and generate regulatory reports when back in the office.
Reduce Risk - Tracking of LDAR repair deadlines ensures testing is performed on time and leaks are repaired before they become safety risks or regulatory violations.
Proactive maintenance - LDAR software can help you identify potential equipment failures before they occur, allowing you to take proactive maintenance measures. This can reduce downtime and increase the lifespan of your equipment.
Reduce Emissions - Rapid communication of leaks and tracking of repair and re-inspection deadlines ensures leaks are fixed in a timely manner and emissions are limited to the greatest extent possible.
Improve Compliance - With your LDAR data in one centralized location it is simple to demonstrate compliance with regulations such as NSPS OOOOa and Colorado Regulation 7.
Enhanced Collaboration - LDAR software can facilitate collaboration among different teams and departments within your organization. This can help ensure that everyone is on the same page when it comes to emissions and leak management, and can lead to more effective risk management overall.
Automated Workflows and Notifications - Automate workflows and send notifications for various activities, such as scheduling inspections, assigning tasks, and notifying stakeholders about repair activities. This ensures timely execution of tasks, reduces the risk of missed deadlines, and improves overall efficiency in managing leak detection and repair processes.
Data Security and Audit Trail - Ensures data security and integrity by implementing robust access controls and data encryption. Generate comprehensive reports that clearly demonstrate historical leak inspection and repair program data.
Rapid Deployment - Create your site's cloud-based LDAR program and upload existing data within a matter of hours instead of weeks or months.
Adaptability - LDAR management software can be tailored to meet specific industry needs, regulatory requirements, and organizational workflows, ensuring flexibility and optimal functionality.
Cost Effective - Our LDAR Program Management Software is less expensive than you might think; contact us to learn more!