Explore our intuitive Land Management Software, designed to effortlessly track and manage land-related obligations along with their associated documentation. This user-friendly solution streamlines the process, ensuring efficient oversight and compliance with land-related responsibilities. Simplify your land management tasks and maintain organized records with ease using our software.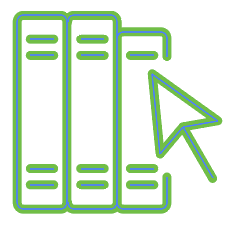 Simple access to documents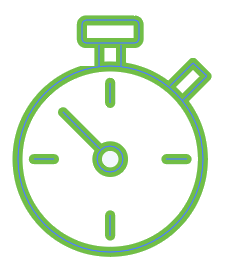 Efficient and easy to use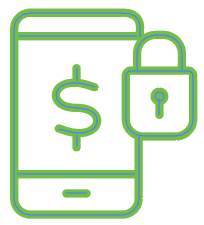 View on mobile devices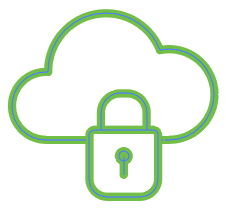 Secure cloud-based storage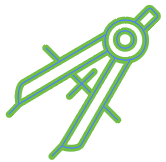 Agile and customizable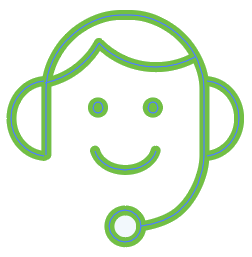 Fantastic support
Our Land Management Software Can Help You!
Centralized Data - Maintain land-related data and documents in one, easily accessed, cloud-based environment.
Never Miss a Deadline - Track land obligations and payment dates to ensure they are not missed. Receive automated reminder notifications as due dates approach.
Go Paperless - Instantly access land-related information from nearly any computer or mobile device.
Seamless Integration - Create your site's unique, cloud-based PSM process in a matter of hours (versus weeks or months).
Save Money - Our Land Management Software is less expensive than you might think; contact us to learn more!