User friendly Land Management Software for tracking land-related obligations and associated documentation.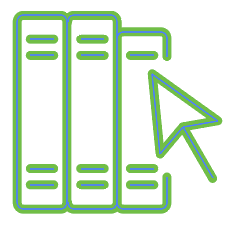 Simple access to documents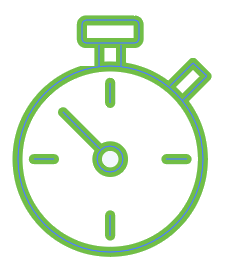 Efficient and easy to use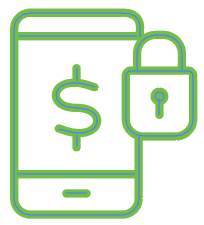 View on mobile devices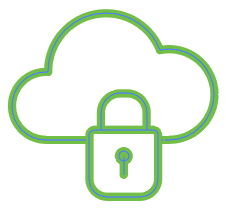 Secure cloud-based storage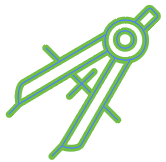 Agile and customizable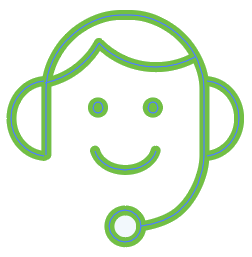 Fantastic support
Our Land Management Software Can Help You!
Centralized Data - Maintain land-related data and documents in one, easily accessed, cloud-based environment.
Never Miss a Deadline - Track land obligations and payment dates to ensure they are not missed. Receive automated reminder notifications as due dates approach.
Go Paperless - Instantly access land-related information from nearly any computer or mobile device.
Implement Rapidly - Create your site's unique, cloud-based PSM process in a matter of hours (versus weeks or months).
Save Money - Our PSM Software is less expensive than you might think; contact us to learn more!