Experience the ease of Ecesis Process Safety Management Software, designed to aid organizations in risk mitigation, safety enhancement, employee engagement, and adherence to OSHA's Process Safety Management (PSM) Regulations.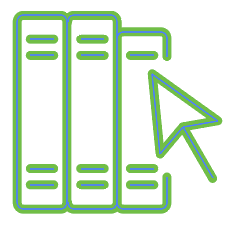 Centralized Safety SOPs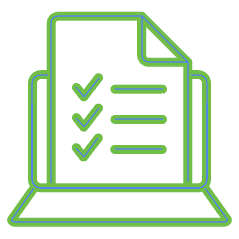 Audits and Inspections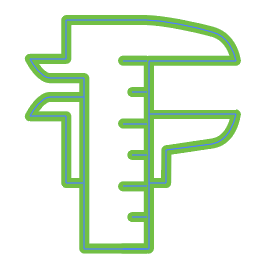 Preventive Maintenance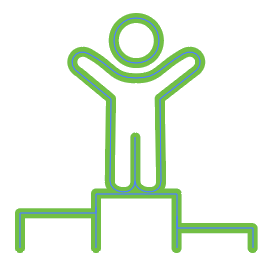 Employee Participation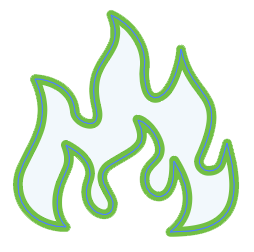 Emergency Management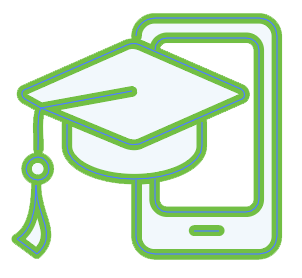 Employee Training
Optimize Your Process Safety Management System
Control Risk - Identify, assess and mitigate environmental, health and safety risks with comprehensive Job Safety Analysis, Behavior Observation, EHS Auditing and Preventive Action Tools that are part of our process safety management software and app.
Maintain Compliance - Have peace of mind knowing your company's regulatory compliance status when using our intuitive task tracker, OSHA compliance calendar, training matrix and obligations register.
Engage Employees - Engage employees with brief, app-based training, EHS news, incident reporting, JHA's, behavior observations and work-place inspections.
Manage Change - Keep employees safe and avoid non-compliance with OSHA's process safety management requirements, thanks to our user friendly management of change, new chemical approval and document control solutions.
Go Paperless - Instantly access hazard information, complete inspections, report incidents and much more through our Mobile Safety App.
Increased Efficiency - PSM software automates many safety-related tasks, such as tracking safety inspections and audits, which reduces the time and effort required to manage safety programs.
Cost Savings - Reduce costs associated with process safety, including inspection and remediation, by optimizing resource allocation and minimizing downtime.
Increased Accountability - PSM software promotes accountability by providing a system for tracking safety responsibilities, assigning tasks, and monitoring progress.
Breeze Through Audits - Quickly demonstrate compliance with OSHA's process safety management regulations.
Implement Rapidly - Customize your site's unique, cloud-based PSM process in a matter of hours (versus weeks or months).
Save Money - Our process safety management software is less expensive than you might think; contact us to learn more!