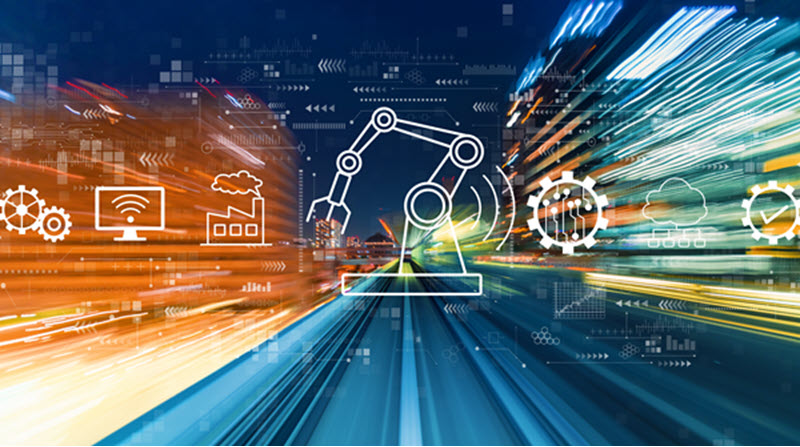 What is the best preventive maintenance software and mobile app?
It is the one that is easy to implement, learn and use. An effective PM software will help you save money and efficiently manage your preventive maintenance program.
When you compare Ecesis to other preventive maintenance software, you can use the criteria listed below for comparisons.
Cost
Our Preventive Maintenance Software, including app, costs significantly less than software provided by other vendors. When comparing costs, you need to factor in the cost of implementation, tech support, and recurring license fees. We'd be happy to provide specific costs for your company, based on your needs and usage, and we think you'll be pleased with how affordable our software solutions are.
Intuitive And Easy To Use
Our simple, comprehensive and robust Preventive Maintenance Software Solution helps ensure that personnel across your operations will be able to train easily and implement it quickly.
Customizable
With our preventive maintenance software, you are in charge of the functionality and can easily customize the software to meet your key requirements - without having to incur costly software programming fees.
Mobile App
Our preventive maintenance app is compatible with Apple, Android, and Windows mobile devices and tablets. That means that all of your preventive maintenance data and information is available at the touch of a button, 24/7, from anywhere.
Comprehensive Software Platform
In addition to preventive maintenance, on our single platform, you can manage many of your other software needs, including inspections, compliance, management of change, and more.
Let us show you that when it comes to Ecesis's preventive maintenance software, there's no comparison! For more information or to schedule a free demonstration of our Preventive Maintenance Software, please call (720) 547-5102 or e-mail us.
See also:
Preventive Maintenance Software For Manufacturing
Preventive Maintenance Software For Midstream Oil And Gas