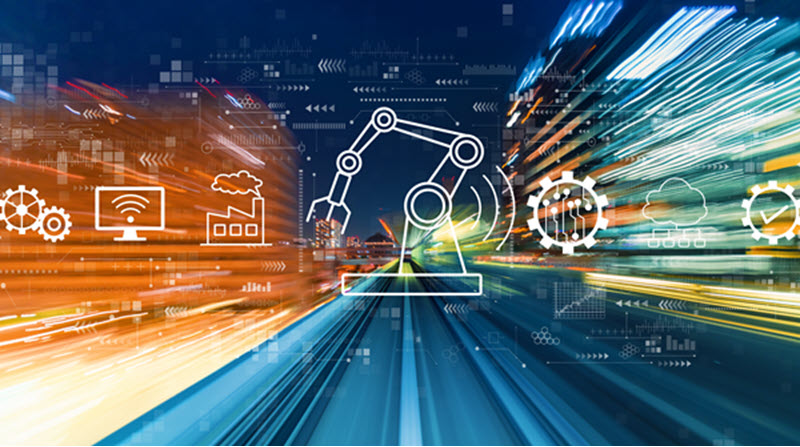 Limit downtime, reduce costs, protect assets and extend the life of equipment. At Ecesis, we've designed a preventive maintenance software and mobile app that can help you do all of this and more. Our software solution is intuitive, yet simple to implement, learn, and use.
Help Prevent Unexpected Repairs With Preventive Maintenance Software
There is nothing worse than having equipment or machinery breakdown without warning. Unexpected repairs can cause disruptions, production delays, and potentially injuries. While it is impossible to completely eliminate unexpected repairs, you can certainly minimize the number and severity of them through a comprehensive preventive maintenance program.
Everything You Need - At Your Fingertips
The benefit of our Preventive Maintenance Software is that you'll have everything you need at your fingertips, and the software is easy to customize (no need to pay expensive programming fees). You can implement and monitor your preventive maintenance tasks and costs by equipment, department, facility, or any other requirements you're looking for.
Preventive Maintenance Software For All Types Of Industries
Our Preventive Maintenance Software and mobile app can be used across all types of industries and organizations, including:
Top Features Of Our Preventive Maintenance Software
Some of the most popular features of our preventive maintenance software include:
asset and inventory management (keep track of all of your equipment and replacement parts)
custom work orders (build your own preventive maintenance forms)
automated work order management (set recurring preventive maintenance tasks by calendar day or equipment run time)
repair requests (submit repair requests, route them to the appropriate personnel, and track that they've been completed)
real-time reporting (view equipment information, maintenance, and repair histories in real-time).
cost tracking (by equipment, department, facility, or other parameters)
mobile app (access preventive maintenance information anytime, from anywhere)
Let us show you that when it comes to Ecesis's preventive maintenance software, there's no comparison! For more information or to schedule a free demo of our Preventive Maintenance Software, please call (720) 547-5102 or e-mail us.
See also:
Preventive Maintenance Software For Midstream Oil and Gas
Preventive Maintenance Software For Manufacturing
Preventive Maintenance Software Comparisons