Quickly inspect fire extinguishers using barcodes, your smartphone or tablet and our Fire Extinguisher Barcode Inspection Software. Identified issues are tracked to completion and reports are easily generated.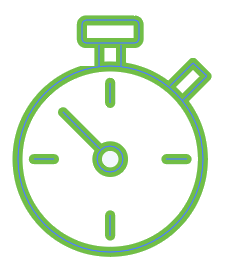 Efficient and easy to use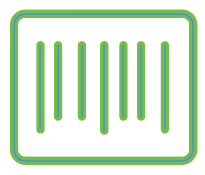 Use with existing barcodes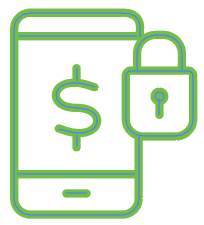 Use your own mobile device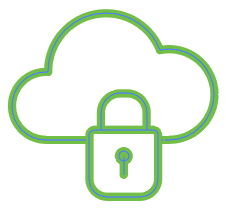 Secure cloud-based access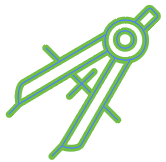 Agile and customizable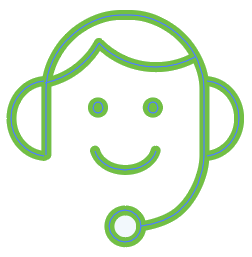 Fantastic support
Fire Extinguisher Barcode Inspection Software Can Save You Time!
Improve Efficiency - Save time by completing fire extinguisher inspections on your smartphone or tablet, with our fire extinguisher barcode inspection software and tracking app. Identified issues are automatically communicated to responsible individuals through email and/or text messages.
Don't Miss an Inspection - Receive automated notifications when fire extinguisher inspections are due and overdue.
Reduce Risk - Dashboards provide real-time information to ensure that fire extinguisher inspections are not missed and action items are fixed.
Improve Compliance - Centralized records easily demonstrate compliance with OSHA requirements and fire code requirements.
Accountability - Assign action items to specific individuals and track them to completion. Overdue tasks are automatically escalated so they do not get overlooked.
Breeze Through Audits - Comprehensive reporting clearly demonstrates completion of fire extinguisher inspections as well as associated corrective actions.
Paperless - There is no need to file, scan or email paper forms or spreadsheets throughout the office as our electronic forms are readily available from your browser.
Rapid Deployment - Create your site's cloud-based fire extinguisher inspection program in a matter of minutes (versus weeks or months).
Cost Effective - Our Fire Extinguisher Barcode Inspection Software is less expensive than you might think; contact us to learn more about our software and tracking app or to schedule a demo!