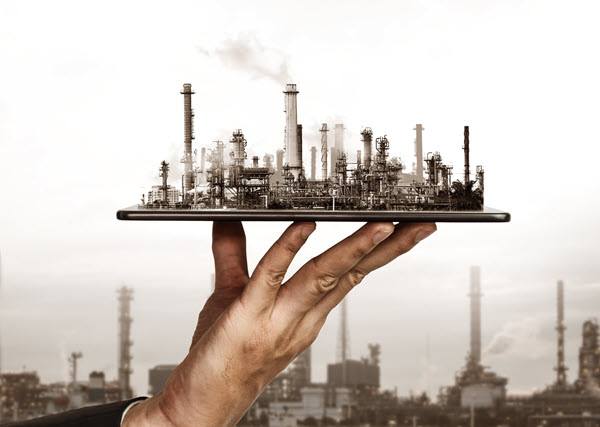 Operating within the midstream and petrochemical sectors entails navigating stringent global regulations. These industries are subject to rigorous mandates governing the storage, processing, and transportation of petroleum and other chemicals. The intricacy deepens as these processes intersect with both upstream extraction and downstream conversion, further amplifying the complexities of ensuring full compliance.
OSHA's Process Safety Management (PSM) Regulations For Midstream and Petrochemical Companies
The Process Safety Management (PSM) regulations mandated by OSHA (29 CFR 1910.119) were implemented to prevent or reduce the consequences of releasing toxic, reactive, flammable, and explosive chemicals. Introduced as part of the Clean Air Act Amendments of 1990, PSM regulations are designed to protect workers.
OSHA's Risk Management Plan Rule (RMP) For Midstream Petrochemicals
In the same act, Congress also implemented the Risk Management Plan Rule (RPM), which mandated the Environmental Protection Agency (EPA) to take measures to protect communities and the environment. Many of the RPM regulations bear a strong resemblance to the Process Safety Management (PSM) regulations, indicating the shared focus on ensuring safety, security, and environmental protection in various industries and facilities..
Management Of Change (MOC) Software To Track PSM And RMP Requirements
Thanks to our well-rounded management of change software and app, you can easily track implementation and changes that impact PSM and RMP regulations, including:
team member participation
process safety information
process hazards analysis
operating procedures
training
contractors
pre-start-up safety review
mechanical integrity
hot work permit
incident investigation
emergency planning and response
compliance audits
accident history
Features Of Our Management Of Change Software For Midstream Petrochemicals
In addition to tracking regulatory obligations and regulatory compliance, our management of change software can track all types of organizational changes. The MOC software is easy to apply and customize. It can be integrated with other software solutions, such as SAP.
Midstream petrochemical operators and EHS professionals enjoy the features of our management of change software, which include:
customizable forms and checklists
action item monitoring
automated progressions, notifications, and e-mail alerts
version tracking
centralized, private, and secure document storage
complete audit trail
Our management of change software can also be used in the upstream petrochemical industry and the downstream petrochemical industry.
For more information or to schedule a free trial of our management of change software, please call (720) 547-5102 or e-mail us.
Please note that in addition to management of change software, we also have other comprehensive EHS software solutions, including: compliance management software, audits and inspections software, compliance obligations software, document management software and incident management software.
See also: