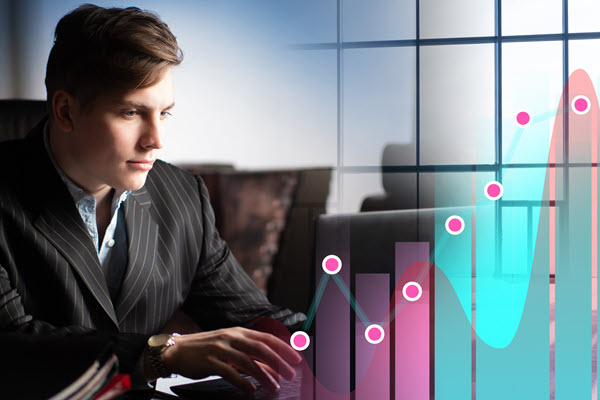 Our Management of Change (MOC) Software tracks all types of processes, organizational and operational changes and is easy to implement, integrate, and use.
Readily accessible information about changes in real-time can lower risks, automate workflows, increase productivity, and stay in compliance.
Track Changes With Management Of Change Software
Our intuitive MOC software allows you to easily manage all types of changes within your organization or company, including changes to:
Procedures - Track changes to procedures, including standard operating procedures (SOPs), work instructions, and safety procedures.
Facilities - Track changes to facilities, such as new construction, renovations, and upgrades.
Processes - Track changes to manufacturing processes, chemical processes, and other operational processes.
Equipment - Track changes to equipment, including installation, maintenance, repair, and replacement.
Materials - Track changes to materials, including raw materials, finished products, and packaging materials.
Suppliers - Track changes to suppliers, including changes in vendor relationships, supplier contracts, and supply chain logistics.
Technology - Track changes to technology, including software updates, hardware upgrades, and changes to IT infrastructure.
Permits and Regulations - Track changes to regulations, including changes to local, state, and federal laws that impact an organization's operations.
Personnel - Track changes to personnel, including job responsibilities, training requirements, and certifications.
Features Of Our Management Of Change Software
Features of our management of change software include:
customizable MOC forms and checklists
automated progressions (so that change requests are efficiently submitted, routed, approved, and tracked)
automatic notifications and e-mail reminders
action item tracking
version tracking so that you can see all of the changes to a MOC form
audit trails
reports and audits readily available
centralized, secure document storage
mobile application
The Best Technical Support For Our Management Of Change Software
We're proud to provide some of the best technical support in the industry for the management of change software solutions. Our tech support team is responsive, knowledgeable and comprises individuals who can provide technical software support and advice on regulatory questions.
For more information or to schedule a free trial of our management of change software, please call (720) 547-5102 or e-mail us.
Please note that in addition to management of change software, we also have other comprehensive EHS software solutions, including: compliance management software, audits and inspections software, compliance obligations software, document management software and incident management software.
See also: