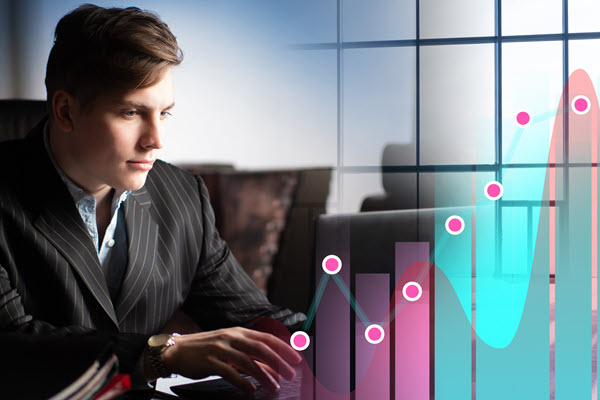 Experience the convenience of our Management of Change (MOC) Software, designed to track all types of processes, organizational, and operational changes. It boasts easy implementation, integration, and usability. With real-time access to change information, this software reduces risks, automates workflows, enhances productivity, and ensures compliance with ease.
Track Changes With Management Of Change Software
Our intuitive MOC software allows you to easily manage all types of changes within your organization or company, including changes to:
Process Changes - Changes to manufacturing or operational processes, including modifications to equipment, procedures, workflows, or technologies.
Equipment Changes - Alterations to machinery, tools, instruments, or devices used in production, maintenance, or other activities.
Facility Changes - Modifications to physical infrastructure, layout, or facilities, such as construction, renovation, or expansion projects.
Personnel Changes - Staffing changes, shifts in roles, responsibilities, or personnel assignments, and changes in employee qualifications or certifications.
Product Changes - Modifications to product formulations, specifications, packaging, labeling, or any adjustments affecting the end product.
Environmental Changes - Changes impacting environmental factors, emissions, waste management, or sustainability practices.
Safety Changes - Changes to safety protocols, procedures, protective measures, or equipment, including addressing identified hazards.
Regulatory Changes - Adjustments to processes, procedures, or practices to comply with new or updated regulations, standards, or industry guidelines.
Technology Changes - Integrating new technologies, software, or automation into existing processes or systems.
Supply Chain Changes - Adjustments to suppliers, materials, sourcing strategies, or logistics that affect the supply chain.
Energy Efficiency Changes - Implementing energy-efficient practices, equipment, or technologies to reduce energy consumption.
Maintenance Changes - Alterations to maintenance schedules, procedures, or practices for equipment or facilities.
Emergency Repsonse Changes - Updates to emergency response plans, procedures, or personnel roles in addressing potential incidents.
Financial Changes - Changes related to budget allocations, cost-saving initiatives, or financial management processes.
Quality Control Changes - Changes to quality control processes, inspections, testing, or assurance procedures.
Features Of Our Management Of Change Software
Features of our management of change software include:
customizable MOC forms and checklists
automated progressions (so that change requests are efficiently submitted, routed, approved, and tracked)
automatic notifications and e-mail reminders
action item tracking
version tracking so that you can see all of the changes to a MOC form
audit trails
reports and audits readily available
centralized, secure document storage
mobile application
The Best Technical Support For Our Management Of Change Software
We're proud to provide some of the best technical support in the industry for the management of change software solutions. Our tech support team is responsive, knowledgeable and comprises individuals who can provide technical software support and advice on regulatory questions.
For more information or to schedule a free trial of our management of change software, please call (720) 547-5102 or e-mail us.
Please note that in addition to management of change software, we also have other comprehensive EHS software solutions, including: compliance management software, audits and inspections software, compliance obligations software, document management software and incident management software.
See also: